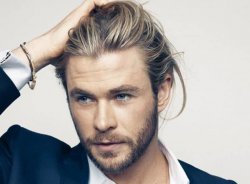 Mohd Azher
آفلاین
The
IBM Certified Developer
is an IT professional who provides application development services associated with testing, design, implementation, debugging, and deployment of IBM software and other related products. The developer usually makes use of HTML, servlets, java server pages, and web services to perform the production related task for an organization.
---
برای ارسال پاسخ وارد شوید
برای ثبت پاسخ لازم است وارد شوید. از فرم مقابل برای ورود استفاده کنید و اگر کاربر جدید هستید ثبت نام کنید.
اینجا ثبت نام کنید »